Amazon Hub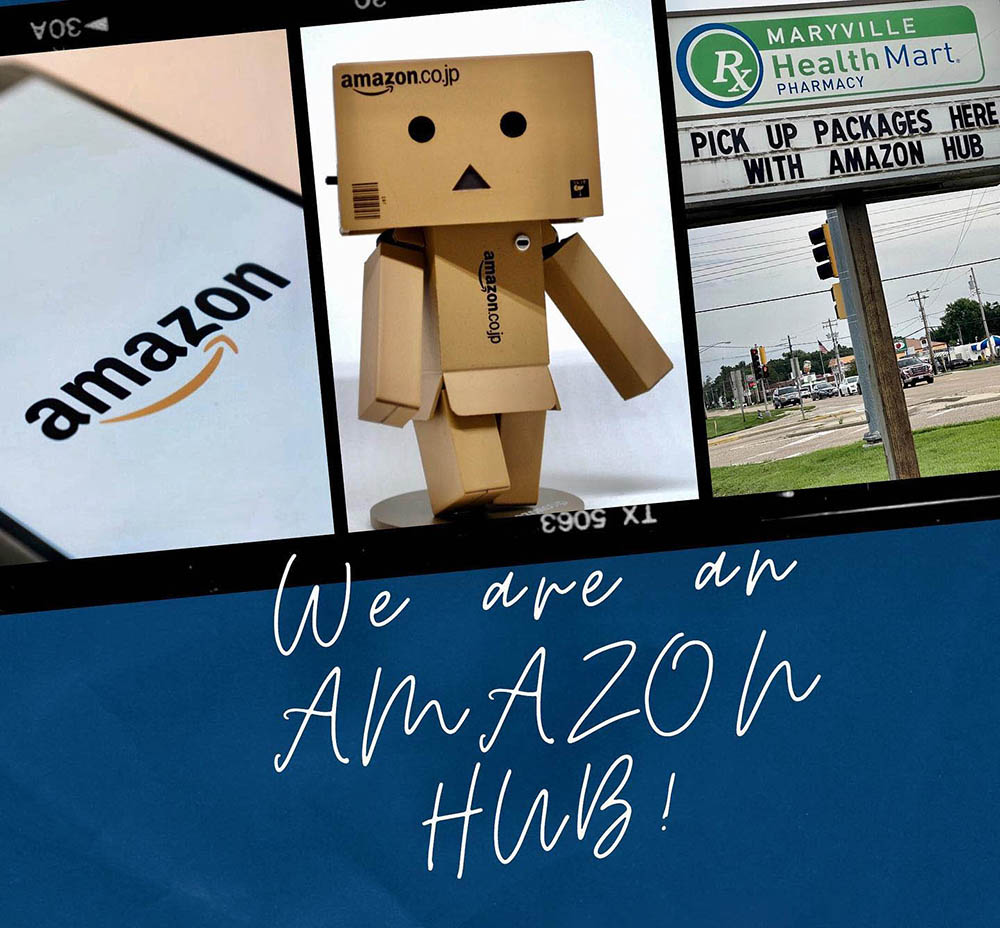 We are an Amazon Hub
Amazon Hub is very accessible and helpful for sending products safely and securely to the pharmacy for pickup during business hours.

People receive an email when it's delivered to the store with a code, and when the code is brought to us we input it and give the package, so that way no packages are given incorrectly.

If it's not picked up, we return it to Amazon and their account gets credited accordingly.